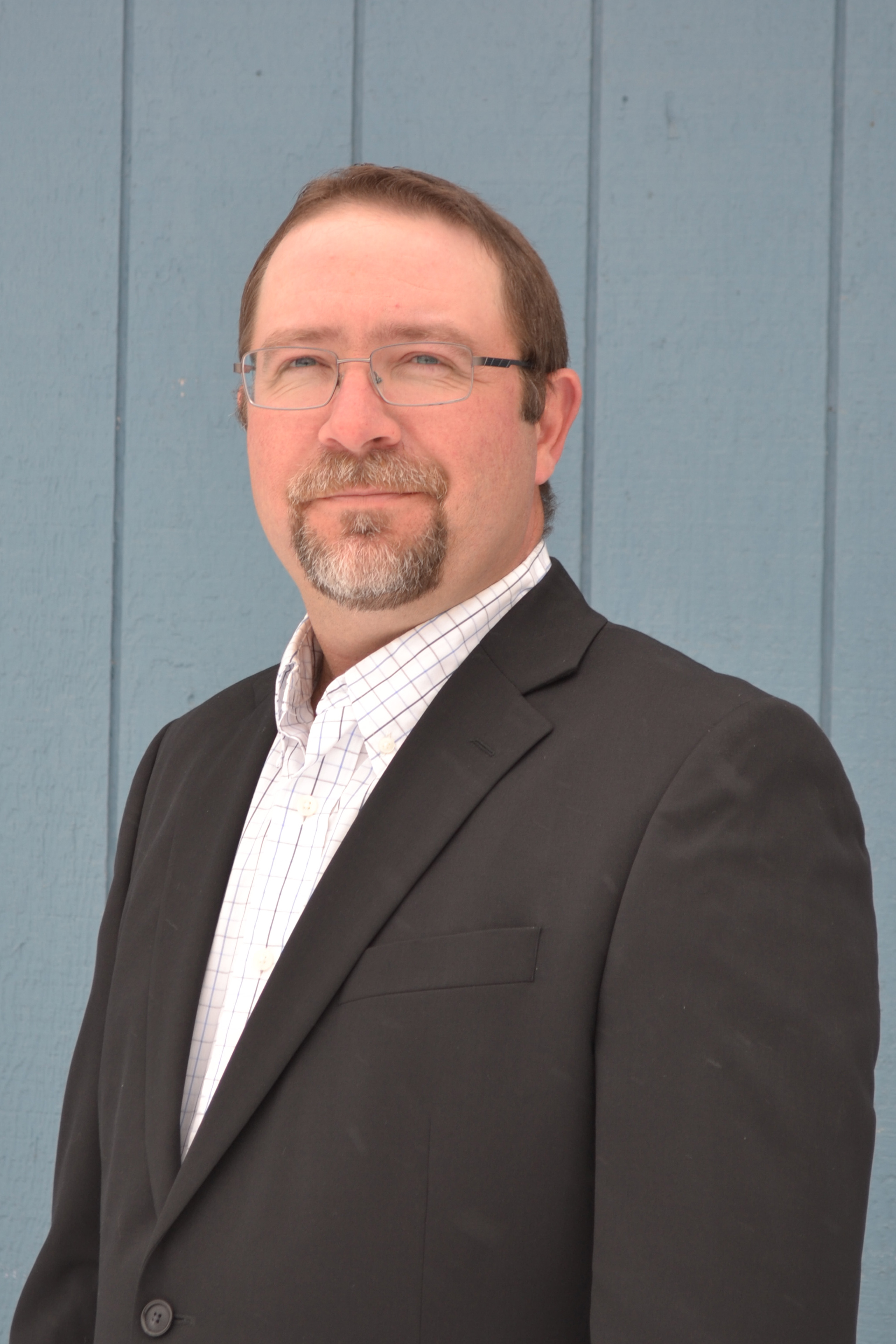 Invitation from the Chair of the USPLTA
Greetings USPLTA Members!
We are back on track!! The USPLTA Board has green lighted the 2021 Annual Meeting to be LIVE in Spokane, WA September 22-24!! I'd encourage you to make your room reservations soon - the meeting will be held at one of our favorite sites, the Historic Davenport Hotel.
We are returning to our traditional meeting format, starting on Wednesday afternoon and wrapping up on Friday, with a golf tournament slated for Friday afternoon and ending the day with a fun dinner and golf awards. A few things will look a little different, with health and safety forefront. For those who just cannot attend in person, we will have a hybrid-virtual meeting option.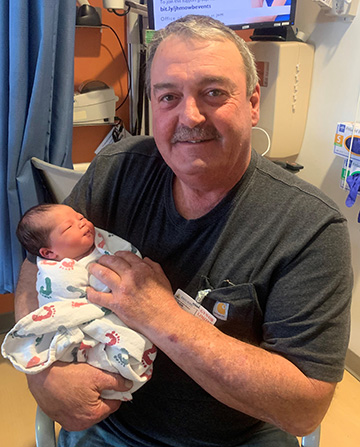 It really will be great to see everyone in person, and not just "heads and shoulders" from Zoom meetings!! Appropriate dress required!
See you in September!!
- Jeff Winkler
US Pea & Lentil Trade Association Chairman