Invitation from the Chair of the USPLTA
Greetings USPLTA Members!
Despite the uncertainty in the world around us today, the USPLTA Board and Convention Committee members saw a need to keep community connected. This year's meeting will look very different than what we are familiar with. We are using a virtual format to provide the opportunity for members to attend engagement sessions, schedule 1-on-1 meetings with each other within the format and even join a vReception! All from the comfort of your own home, office or other work locations!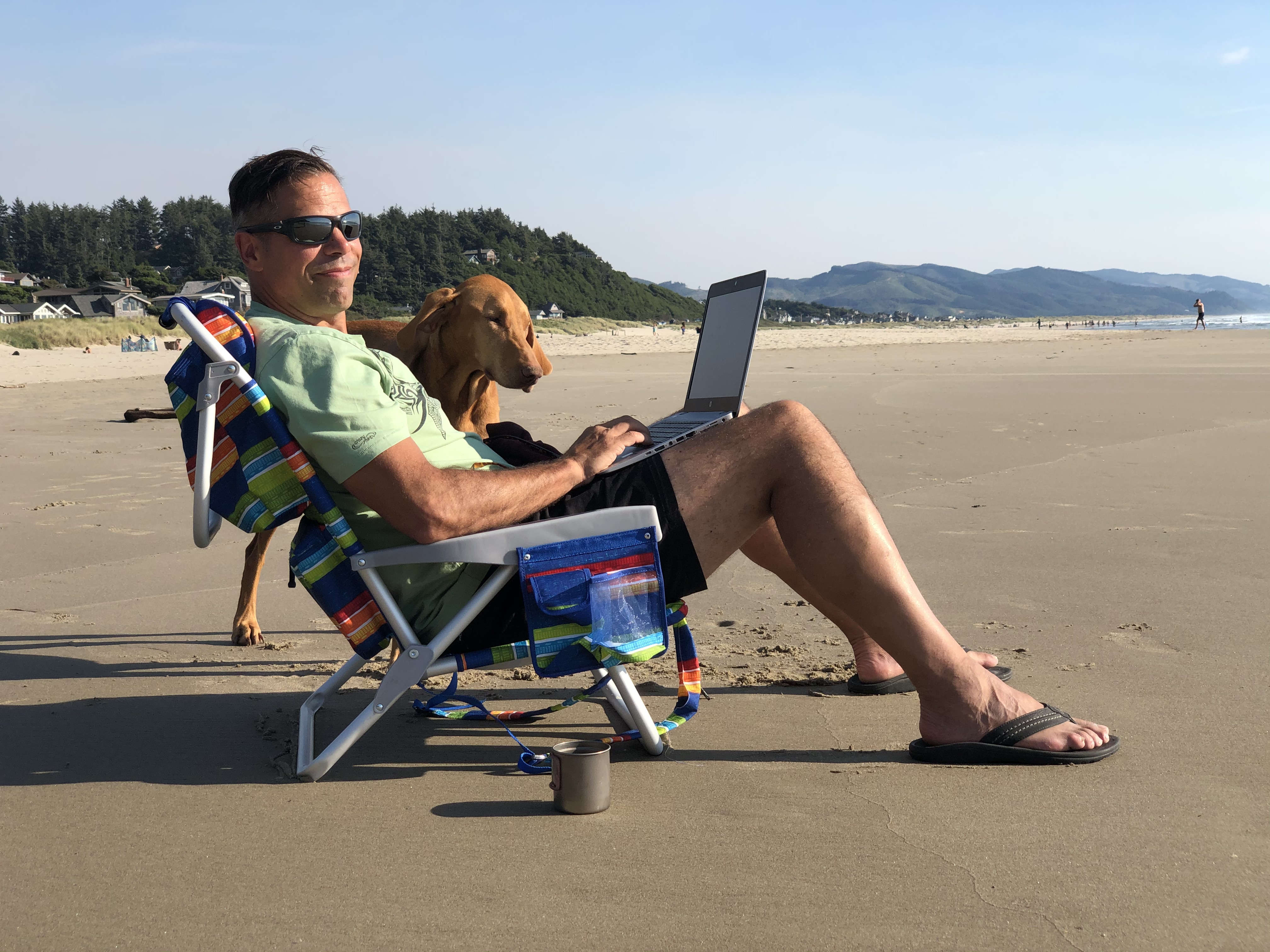 The Annual Meeting will be combined with the first-ever Virtual Trade Mission; the first one in a series of 5 virtual events this fall. The first vTrade Mission is targeted New Market Buyers; other missions include India, Southeast Asia, Latin America, wrapping up with Pakistan.
The meeting consists of a robust program agenda for 2 hours each day (8-10 a.m. Pacific) Tuesday through Thursday. If you are registered, and miss something, you'll have access "on demand" at a later time.
Please join us at the 2020 Annual Meeting October 6-8, 2020, keeping community connected!
- Tim Gustavson
US Pea & Lentil Trade Association Chairman