Invitation from the Chair of the USPLTA
"Quyakamsi tagilghiisi" - "We welcome you." St. Lawrence Island Yupik
In the early 1990's the USPLTA convention committee proposed having the Annual Meeting in Anchorage, Alaska. It's taken close to 25 years, but this year, Anchorage is the site for the 2019 Annual Meeting!
The Alaskan frontier occupies a unique place in the American imagination. More than rugged terrain and harsh conditions, Alaska is people who created thriving communities against daunting odds. There is an uncommon mix of individual strength and essential connections. (Sheraton Anchorage Hotel)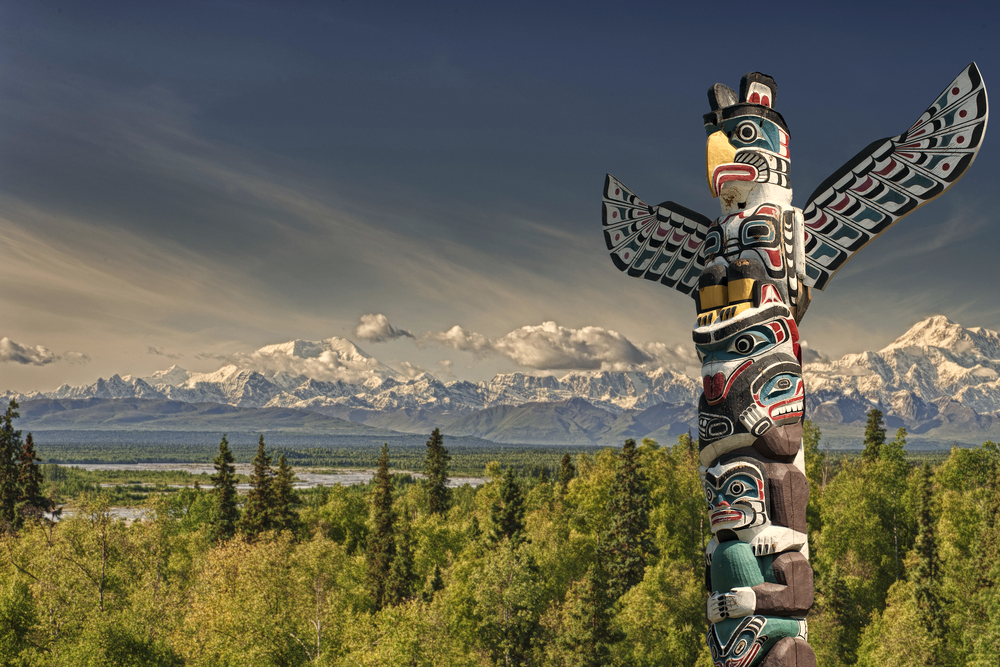 The same can be said of the pulse industry. We have an uncommon mix of individual strengths, within our companies and as companies within our Association. The connections in our industry are essential, strong and thriving, despite some rugged conditions in our global markets.
Given the "once-in-a-lifetime" venue this year, the agenda has changed slightly. The meeting will start on TUESDAY September 24 at 2:00 p.m. Our international reps are scheduled to share market outlooks with us on Tuesday afternoon at the General Session. The Welcome Reception will be Tuesday evening at the Sheraton Anchorage top floor with a spectacular 360 ̊ view. Wednesday has been designated as a free day for attendees to site see, schedule business meetings or go fishing. Thursday returns to our normal schedule of presentations, member lunch and committee meetings. Thursday's reception and dinner will be held at the Alaskan Heritage Cultural Center with time to enjoy the Center.
Friday afternoon promises a fantastic experience: a 5-hour glacier cruise in Prince William Sound, complete with chartered transportation, lunch, reception and dinner for all attendees.
Join us this year, connecting with industry members in the beauty that is Alaska!
- Eric Bartsch US Pea & Lentil Trade Association Chairman