Featured Speakers
NEW ORLEANS, LOUISIANA
Our 2023 USPLTA Annual Meeting is filled with exciting, informational, and talented speakers! From Global Politics to Cyber Security there is a bit of information for everyone. Special thanks to our Sapphire Speaker Sponsors!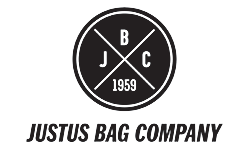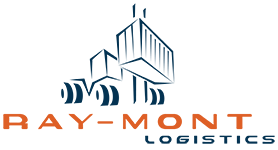 JACOB SHAPIRO, COGNITIVE INVESTMENTS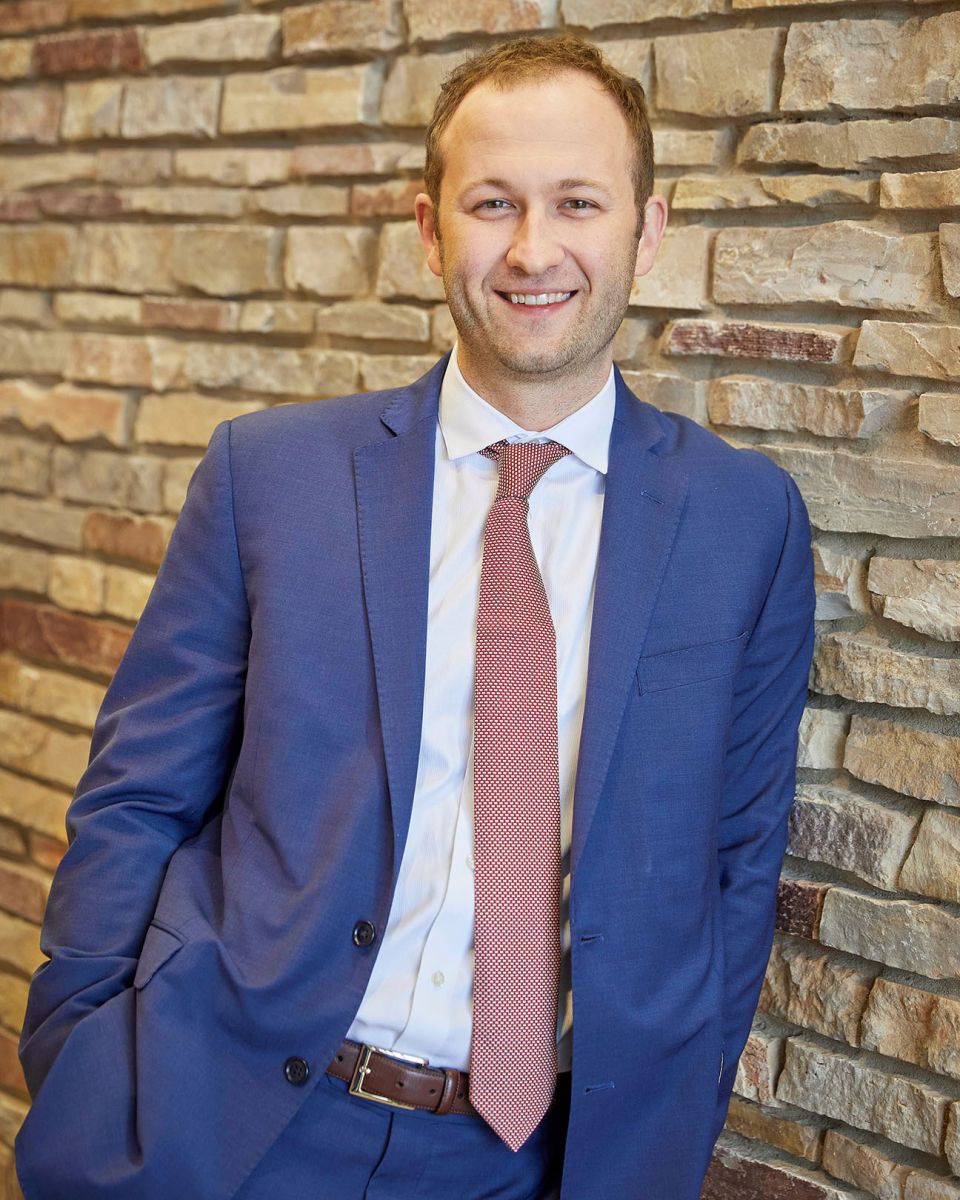 Jacob Shapiro is a Partner and Director of Geopolitical Analysis at Cognitive Investments, where he integrates geopolitics into CI's investment strategies for both individual and institutional investors. As part of his duties at CI, he authors the "Global Situation Report," a weekly intelligence brief on the world's most important developments, and hosts the popular podcast series "Cognitive Dissidents," which features interviews with a diverse array of foreign policy, technology, and global business experts. In addition to CI, Jacob is the Founder and Chief Strategist of Perch Perspectives, a geopolitical consulting firm that provides research and bespoke insights to global businesses. Prior to joining CI, Jacob was Director of Analysis at Geopolitical Futures, which he co-founded with famed geopolitical strategist George Friedman. He received a master's degree with distinction from Oxford University and a bachelor's degree from Cornell University in Near Eastern Studies. When he doesn't have his head buried in a book, you can find Jacob at a random pick-up basketball game somewhere in New Orleans doing his best Larry Bird impersonation.
ROBERT SICILIANO, CSP
Robert Siciliano, CEO of IDTheftSecurity.com is fiercely committed to informing, educating, and empowering Americans so they can be protected from violence and crime in the physical and virtual worlds. His "tell it like it is" style is sought after by major media outlets such as Fox News, CNN's Anderson Cooper, MSNBC, Wall Street Journal, and many more. He speaks to executives in the C-Suite of leading corporations, meeting planners, and community leaders to get the straight talk they need to stay safe in a world in which physical and virtual crime is commonplace. Robert is accessible, real, professional, and ready to weigh in and comment at a moment's notice on breaking news.