Registration Information
All Industry participants must register to attend any event listed in the schedule of events. Register by Friday, August 19, 2016. Registration rates increase August 20, 2016.
Start Your Registration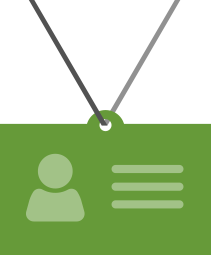 Cancellations on registrations received by August 19, 2016 will be refunded in full
Cancellations received after August 19, 2016 will be charged a cancellation fee of $100 per person.
Cancellations received after September 12, 2016 are non-refundable
Cancellations must be received in writing and sent to the US Pea & Lentil Trade Association office either by mail, fax or email. You will receive confirmation of the cancellation request; if you do not, please contact Kim Monk.