Registration Information
All Industry participants must register to attend any event listed in the schedule of events. Register by Monday, July 15, 2019. Registration rates increase July 16, 2019.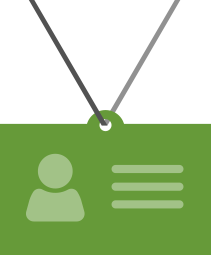 Cancellations:
Cancellations on registrations received by July 15, 2019 will be refunded in full.
Cancellations received between July 16, 2019 and August 1, 2019 will be charged a cancellation fee of $100 per person.
Cancellations received after August 1, 2019 are non-refundable.
Cancellations must be received in writing and sent to the US Pea & Lentil Trade Association office either by mail or email (kmonk@usapulses.org). You will receive confirmation of the cancellation request; if you do not, please contact Kim Monk.